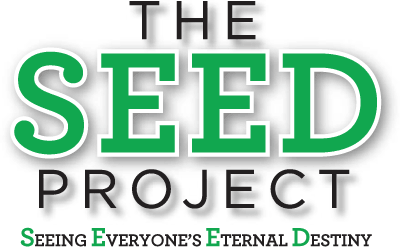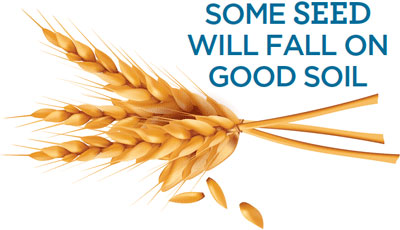 LET'S GIVE EVERYONE THE OPPORTUNITY OF KNOWING HOW THEY CAN LIVE FOREVER
CHALLENGING TIMES
Many people are going through tough times and they need to know God's truth; his love for them and the help he can give them.
UNDERSTAND GOD'S HEART
The Lord is not wanting anyone to perish, but everyone to come to repentance. - 2 Peter 3:9
THE END WILL COME
And this Gospel of the kingdom will be preached in the whole world as a testimony to all nations and then the end will come. - Matthew 24:14
PROCLAIM THE GOOD NEWS
How then, can they call on the one they have not believed in? How can they believe in the one of whom they have not heard? How can they hear without someone proclaiming the message to them? - Romans 10:14
WORKING FOR UNITY
We are looking for followers of Christ that will work together to reach each home within their town, suburb, community with the Good News of Christ's love, forgiveness and his gift of eternal life.
LET'S WORK IN UNITY AND SPREAD THE GOOD NEWS
It is so important that everyone knows that God is offering them a gift that will give them the ability of living forever. This new life is going to be far better than we can ever imagine. We can't make people believe, but we can give everyone the opportunity of knowing God's love for them and what Jesus went through in order that they can be forgiven and receive God's precious gift. Let's obey the command of God and go into all of our world and share God's Good News.
When Jesus spoke to his Father he said, "May they be brought to complete unity to let the world know that you sent me and I have loved them even as you have loved me." - John 17:23